Treat Yourself!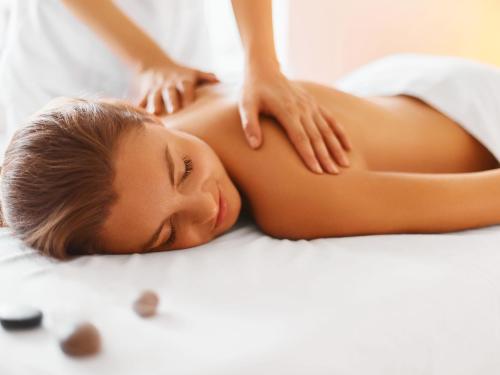 Need a Relaxing Getaway? Add a massage to your room!
$90 (60) Minutes
$140 (90) Minutes
$180 (60) Minutes for Couples
Yoga Retreat March 21- March 22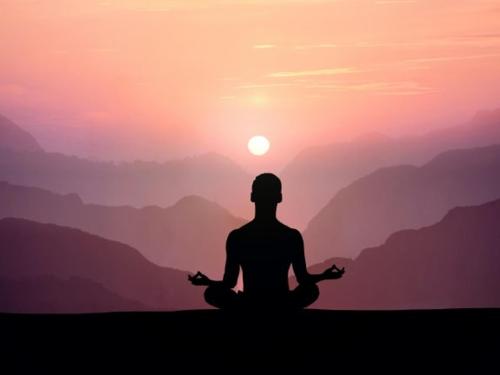 Come to the Inn for a Yoga Retreat with Whole Body Yoga Studio and enjoy Yoga with Essential Oils, Thai Massage and Reflexology.
Also includes A Deluxe Room with a Spa Bath, a Full Country Breakfast, and Dinner!
$199 per person, $325 per couple.
Call David at 215-565-0149 for more details.
Getaway Packages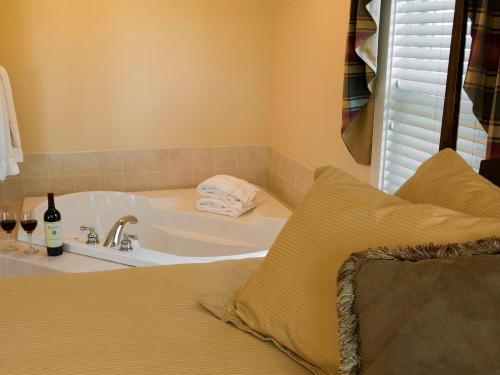 Getaway Packages include Dinner for Two in the Main Dining Room, Overnight Accommodations in one of our 52 Luxurious Guest Rooms, and a Full Hot Breakfast.
MORE INFO
Seafood Night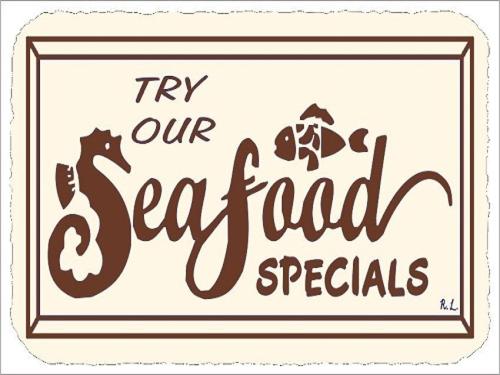 Enjoy Seafood Night every Thursday Night in JPub.
MORE INFO
Happy Hour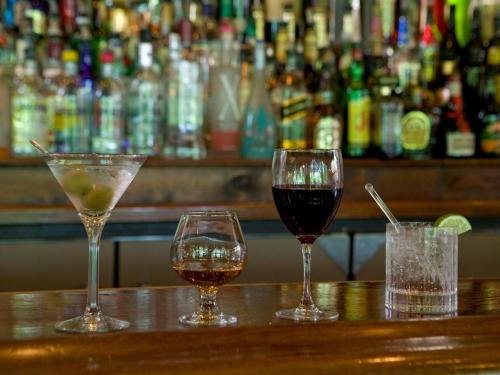 Monday through Friday 4:00-6:00 inside the JPub.
MORE INFO
BYOW Fridays and Sundays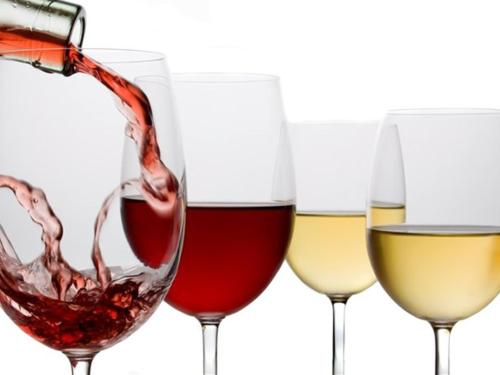 Our great food – your great wine! No Corkage Fee! Live Piano Friday Evenings!
MORE INFO