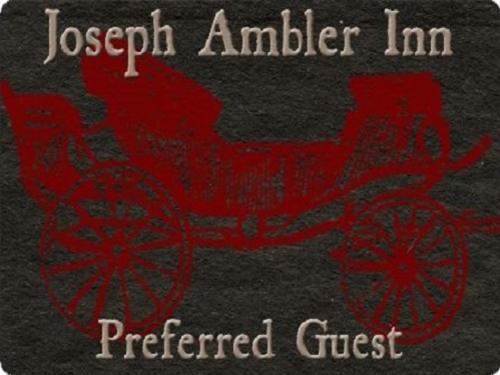 Become a Preferred Guest today and earn 50 points just for signing up!
Preferred Guests earn One (1) point for every dollar spent at the Joseph Ambler Inn.Redeem points for Gift Cards, Upgrades, Overnight Accommodations, and more!
Are you already a Preferred Guest cardholder? Please include the 19 digit card number found on the backside of your Card.
Check Your Balance
Your information will not be shared or sold to any third parties. The information provided is used solely for the tracking and maintainence of your account.